Movers and Shakers
Wednesday, 22 May 2013
US: Samuel Garcia has been appointed hotel manager of Fisher Island Club Hotel, a newly-renovated boutique hotel on a private island community, off Miami Beach, Florida.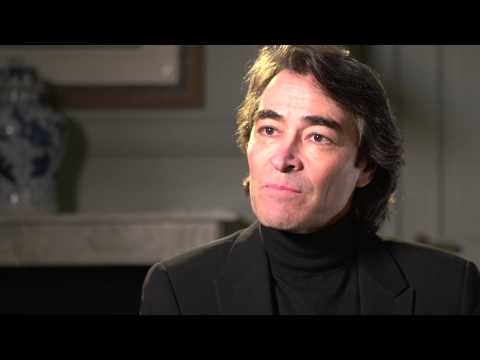 Tuesday, 30 April 2013
Preben Vestdam of HotelSwaps and Robert Nadler of Nadler Hotels look ahead to Boutique Hotel Summit 2013.
06Jun

An exclusive think-tank for luxury hospitality leaders.
08Jun

A highly visible celebration of the UK's commitment to tourism.
Sign Up Today
Advertisement
congrats David @savvysocialDT , great moderating at #bohosummit now everybody buy his book :) http://t.co/40yDAGmC1v #socialmedia
RT @JanetHarmer: Biggest boutique hotel flops include Denizen, Art + Tech and Cerruti #Bohosummit
Hilton Worldwide now free to launch boutique brand - Caterer and Hotelkeeper http://t.co/i4Umk2ysIA #bohosummit #boutiquehotelreport