Hotel News
Tuesday, 11 March 2014
Mexico: AMResorts has added the 35-room boutique hotel Villa Rolandi on Isla Mujeres, Cancun to its portfolio.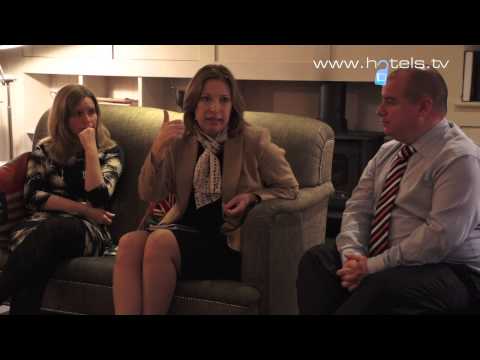 Monday, 25 November 2013
Futuretech: Industry experts discuss the Impact of technology in the boutique hotel and serviced apartment sectors.
22Apr

Exploring the technologies and services that will drive the future of hospitality, tourism, entertainment and retail.
04May

Year on year AHIC attracts over 600 attendees from over 40 countries. It is addressed by over 120 industry leaders, speakers & panelists.
Sign Up Today