Hotel News
Sunday, 08 December 2013
Malta: A project to convert parts of Valletta's Embassy shopping complex into a 40-room boutique hotel is on hold while new architectural plans are submitted.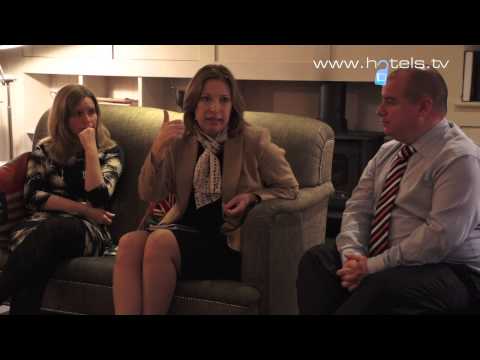 Monday, 25 November 2013
Futuretech: Industry experts discuss the Impact of technology in the boutique hotel and serviced apartment sectors.
20Jan

Master InnHolders Annual General Managers Hotel Conference, London
27Feb

LRES provides hotel and other leisure real estate asset owners, asset managers and investors new and complementary strategies to create real value.
Sign Up Today
Advertisement